BACK PAIN • CARPEL TUNNEL • JOINT PAIN • MIGRAINES • NECK PAIN • SCIATICA • SHOULDER PAIN • SPORTS • BACK PAIN • CARPEL TUNNEL • JOINT PAIN • MIGRAINES • NECK PAIN • SCIATICA • SHOULDER PAIN • SPORTS • BACK PAIN • CARPEL TUNNEL • JOINT PAIN • MIGRAINES • NECK PAIN • SCIATICA • SHOULDER PAIN • SPORTS • BACK PAIN • CARPEL TUNNEL • JOINT PAIN • MIGRAINES • NECK PAIN • SCIATICA • SHOULDER PAIN • SPORTS • BACK PAIN • CARPEL TUNNEL • JOINT PAIN • MIGRAINES • NECK PAIN • SCIATICA • SHOULDER PAIN • SPORTS • BACK PAIN • CARPEL TUNNEL • JOINT PAIN • MIGRAINES • NECK PAIN • SCIATICA • SHOULDER PAIN • SPORTS • BACK PAIN • CARPEL TUNNEL • JOINT PAIN • MIGRAINES • NECK PAIN • SCIATICA • SHOULDER PAIN • SPORTS • BACK PAIN • CARPEL TUNNEL • JOINT PAIN • MIGRAINES • NECK PAIN • SCIATICA • SHOULDER PAIN • SPORTS • BACK PAIN • CARPEL TUNNEL • JOINT PAIN • MIGRAINES • NECK PAIN • SCIATICA • SHOULDER PAIN • SPORTS • BACK PAIN • CARPEL TUNNEL • JOINT PAIN • MIGRAINES • NECK PAIN • SCIATICA • SHOULDER PAIN • SPORTS • BACK PAIN • CARPEL TUNNEL • JOINT PAIN • MIGRAINES • NECK PAIN • SCIATICA • SHOULDER PAIN • SPORTS • BACK PAIN • CARPEL TUNNEL • JOINT PAIN • MIGRAINES • NECK PAIN • SCIATICA • SHOULDER PAIN • SPORTS •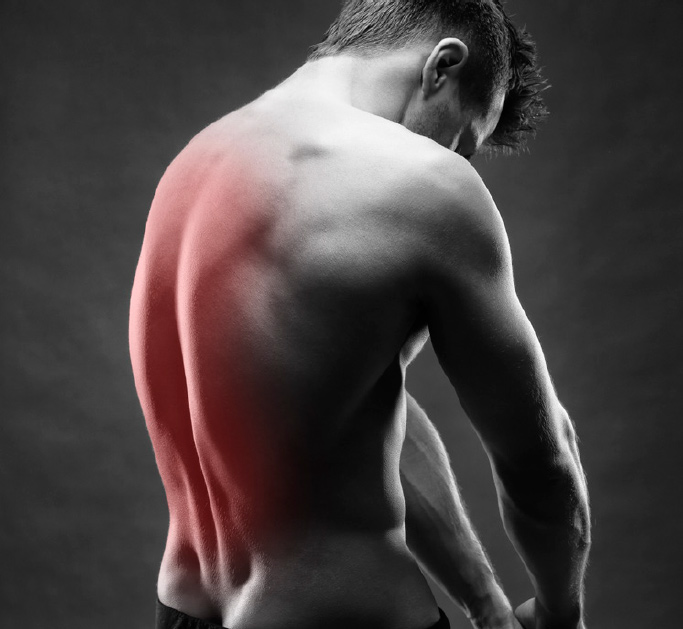 Naprapathy is hands-on connective tissue manipulation therapy, plus nutritional counseling
WHAT IS NAPRAPATHIC MEDICINE?
Pain Relief Specialists
If you struggle with aches and pains that refuse to go away, you just might find relief from a long-practiced but relatively obscure alternative therapy called naprapathy.
Naprapathic medicine treats connective-tissue pain by using hands-on manipulation, nutritional counseling and, sometimes, therapeutic "modalities," such as heat, ultrasound, or cold laser therapy. Connective tissue, which includes ligaments, tendons and muscle, is the material inside the body that supports many of its parts.
Connective tissue supports the spinal column and all joints and articulations of the body. Connective Tissue Disorders are characterized by abnormal rigid and/or contracted (strained) ligaments, tendons and muscles. These disorders interfere with nerve conduction and the circulation of blood and lymph. This can result in pain and inflammation to the affected area of the body. Causes of connective tissue disorders can include traumatic injury (car accidents, sports injuries, falls, etc.), RMS (repetitive motion syndrome, such as work-related computer or machine use), heavy lifting and improper posture.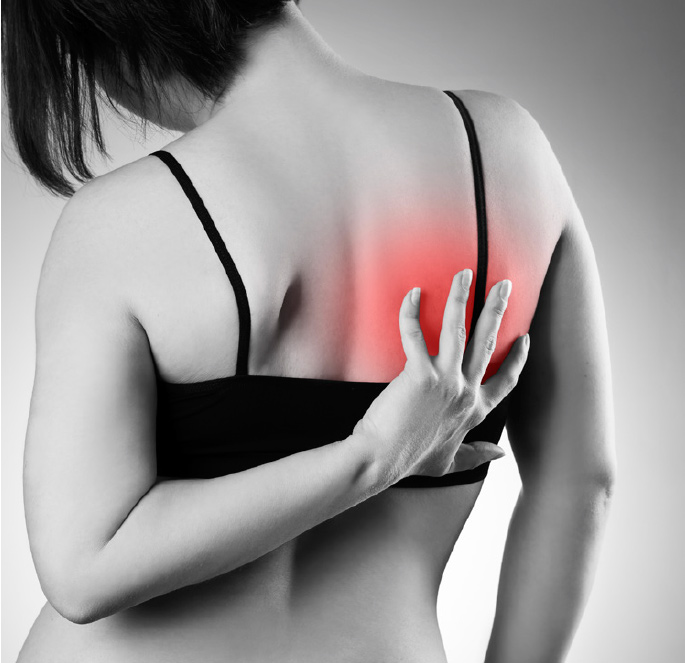 Naprapathy is noninvasive, so there's no downside to it, and it's a feel-good type of treatment that gets results
Our Four Step Strategy
Doctors of Naprapathic Medicine are pain relief specialists and use a four-fold strategy in the treatment of connective tissue disorders.
1. Manual Medicine. Hands-on (gentle) connective tissue manipulation (CTM) to the spine, joints and articulations of the body.
2. Non-invasive Therapeutic Modalities. The use of the effective properties of heat, cold, light, water, radiant energy, electricity, sound, air and assistive devices for the purpose of preventing, correcting or alleviating a physical disability. Modalities include ultrasound, electro-stimulation and low-level laser therapy (LLLT, also known as "cold laser therapy").
3. Nutritional Counseling. Recommendations for dietary changes, food supplementation (as through the use of herbs, vitamins and minerals) to assist the body in achieving optimal health.
4. Therapeutic and Rehabilitative Exercise. Along with postural counseling, therapeutic and rehabilitative exercise can be used to strengthen tissues, increase blood flow, and improve posture, contributing to healing and pain relief.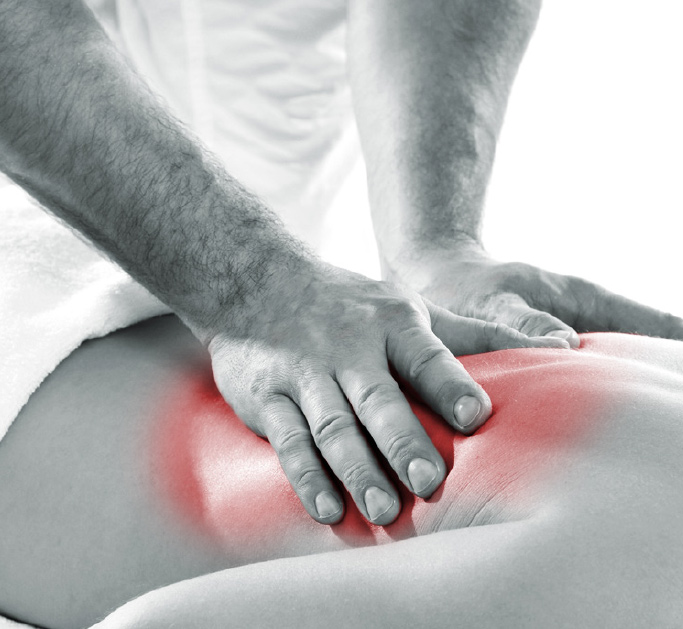 Naprapathy is a gentle system of manipulation that can relieve the pinching of areas causing restriction to nerves.
WHAT CAN I EXPECT AS A PATIENT?
You can expect a comprehensive, customized plan that meets your particular needs and specific circumstances.
Doctor Venice will discuss your history of injury and pain, as well as current and previous treatments.
Next, he will examine your posture, test the function of your muscles, and evaluate their strength. Dr. Venice will use this information to set goals and design the best treatment plan for you.
In addition to hands-on therapy, your plan/sessions might include various supportive modalities. For example,
– Ultra sound that delivers heat deeply within the injured tissues decreasing the inflammation and ultimately reducing pain.
– Electrotherapy that can efficiently target and open the blocked nerve path ways to restore function and flexibility.
Your plan might include dietary choices and supplements that help the body recuperate and heal itself.
Outside the office visits, you can expect the process of healing to continue. For example, Doctor Venice can discuss and demonstrate specific stretches or exercises that can accelerate and maintain the progress you have made in therapy.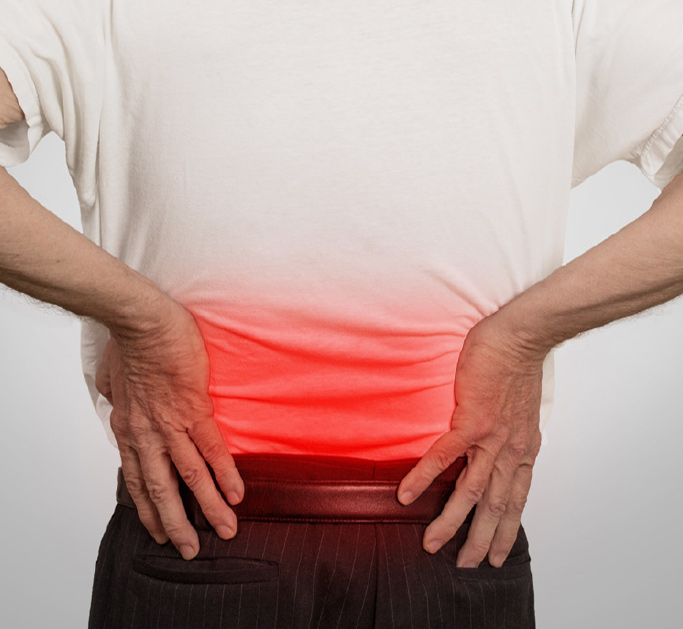 A recent study published in The Clinical Journal of Pain that included more than 400 people with back or neck pain found that those treated with naprapathic medicine were more likely to have symptom relief and less disability.
CHIROPRACTOR VS. NAPRAPATH: Which is best for me?
Both therapies seek to relieve body aches and pains but differ in their underlying understanding of the cause of pain and methods of treatment.
Naprapathy treatments center on gentle manipulation of soft tissue surrounding the spine and joints that have become rigid and inflexible. Whereas, Chiropractic treatments center on manipulating the spine by making high velocity adjustments that feel like "cracking" of the spine and joints.
Often times these bone manipulation treatments are a temporary solution. That is, the bone that is forced back into place by the Chiropractor can actually be pushed back by the patient's surrounding soft tissues. Like the Chiropractor, the Naprapath can also adjust the placement of the bone. However, by manipulating the soft tissue that support joints and the spine, results will be long lasting. Finally, unlike chiropractic therapy, healing continues between visits. That is, these soft tissue treatments also stimulate the blood and lymphatic system which allows the body to heal more effectively on its own.
WHAT WE TREAT
Some of the common connective tissue disorders that are successfully treated by Dr. Venice include:
LOW BACK MID BACK PAIN
SCIATICA
NECK PAIN
MIGRAINES / STRUCTURAL HEADACHES
HERNIATED DISC
DISC PROTRUSIONS
CARPAL TUNNEL
TENNIS ELBOW
SHOULDER PAIN
SPASMS
HIP PAIN
ROTATOR CUFF INJURIES
CONDITIONS OF THE KNEE
CONDITIONS OF THE ANKLE
WHIPLASH
TMJD
CHRONIC FATIGUE SYNDROME
PLANTAR FASCIITIS
SPRAINS/STRAINS
FIBROMYALGIA
ARTHRITIC CONDITIONS
PAIN MANAGEMENT
STRESS MANAGEMENT
PERSONAL INJURIES
AND MORE.
Naprapathy has a lot in common with chiropractic medicine and osteopathic medicine in that it focuses on manipulations. Only two states in the U.S. recognize and regulate Naprapathy: Illinois and New Mexico. In Sweden, it is reported that Naprapathy is more popular than chiropractic medicine.